Biocomma Limited Showed Up at CMEF Autumn 2017
Biocomma Limited Showed Up at CMEF Autumn 2017
2017-11-10 14:47:00
admin

Original

1452
On October 29 - November 1, 2017, Biocomma Limited showed up at the 78th China International Medical Equipment Fair (CMEF Autumn 2017) held in Kunming Dianchi Convention & Exhibition Center, Kunming, Yunnan Province.
Entrance to CMEF
As a professional manufacturer of medical filters, Biocomma brought its proprietary H 2OStop® self-sealing filters, attracting many manufacturers of disposable suction liners and IV Catheters. Besides, Biocomma's filters for humidifiers and oxygen concentrators are very popular among visitors.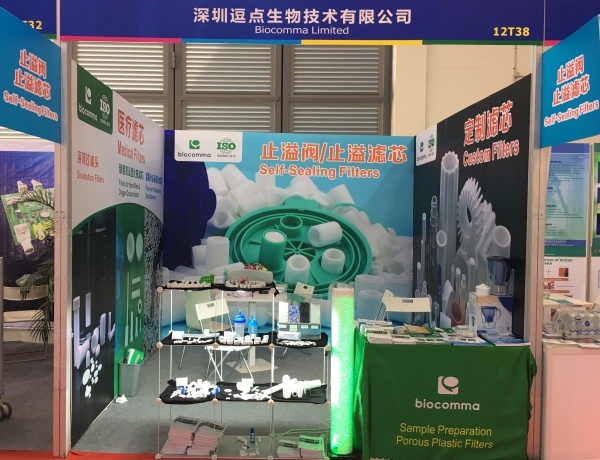 Biocomma's Booth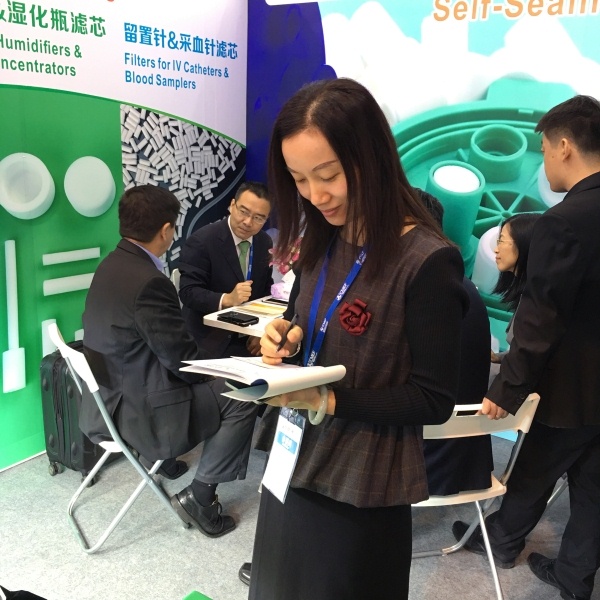 Listening to Customers Talking about Our Self-Sealing Filters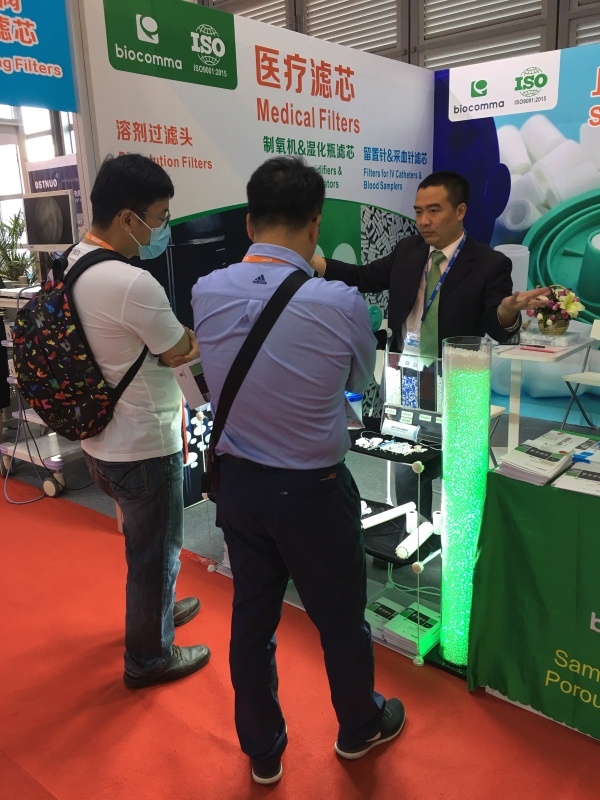 Customers Interested in Filters for Humidifiers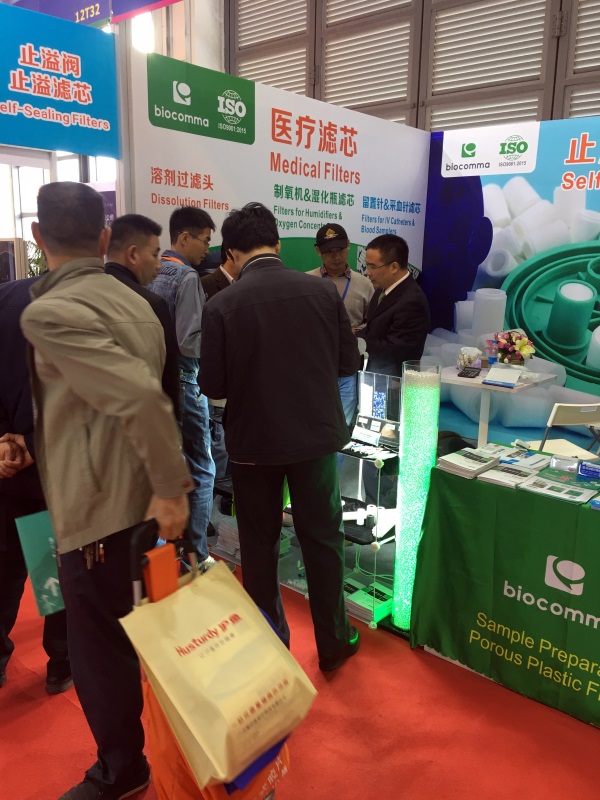 Filters for Oxygen Concentrators are Popular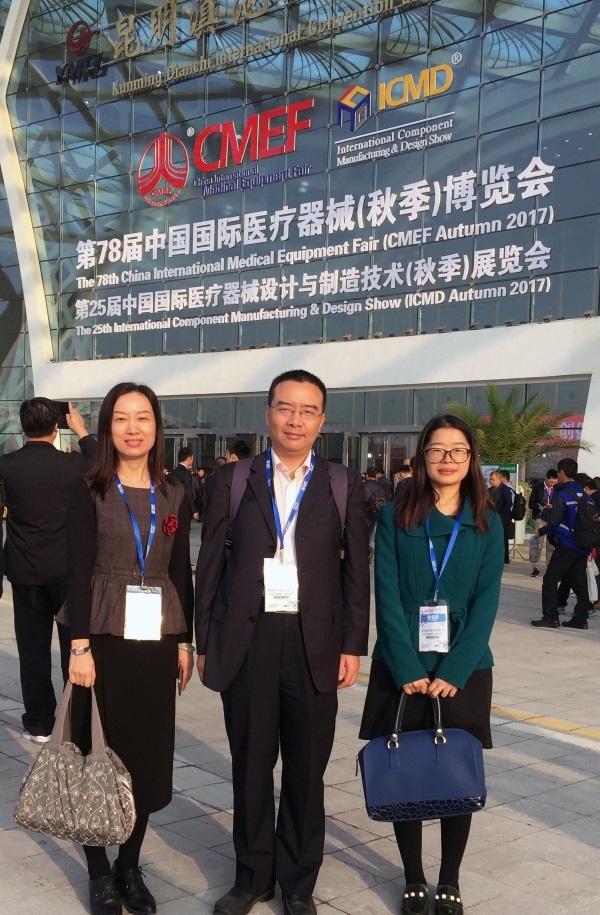 Biocomma's Delegation
About Biocomma
Biocomma Limited, founded in 2006, is a leading manufacturer of filtration, sample preparation and life science products. As an ISO9001:2015 certified company, Biocomma owns one filtration facility, two cleanrooms and one research & development center, supplying more than 1,500 products. For the past eleven years, we have served over 4,000 customers and provided OEM and customization services for dozens of well-known brands around the world.
Contact Us
| | |
| --- | --- |
| Contacts : | Biocomma Limited |
| Phone : | 0086-755-25431879 |
| Fax : | 0086-755-25498726 |
| Email : | info@biocomma.com |
| Address : | Ground FL,Bdg 12, Zhonghaixin Innovative Industrial Park,Ganli Six Rd, Buji St, Longgang Dist,Shenzhen,518114,P.R.China |